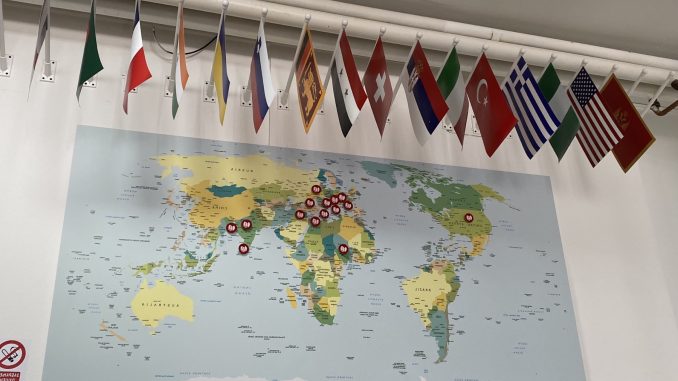 The Faculty of Medicine Foca, University of East Sarajevo, is becoming an increasingly significant international destination for students from around the world. Currently, the faculty is home to over 200 foreign students from 17 countries, representing three continents, and this number is expected to continue growing in the upcoming academic year.

The students come from India, Bangladesh, Italy, Greece, Sri Lanka, Serbia, Montenegro, Bosnia and Herzegovina, Switzerland, Ukraine, Syria, Nigeria, Slovenia, Turkey, France, the USA and Egypt.

This diverse international environment creates an inspiring atmosphere for all students, providing them with the opportunity to experience various cultures, languages, and perspectives. The Faculty of Medicine Foca proudly welcomes students from all corners of the globe, enriching their academic experience and broadening their horizons.